We arrived in Rome on June 14, 2006. Just a day before at Government House, Wei was recognized for the role he played in branding the new Lieutenant Governor of Alberta Arts Award.
We spent a few days with Sheila's niece Sarah who worked for the United Nations World Food Program in Rome. Together, we visited many beautiful towns and cities in the Tuscany, Umbria, and Le Marche regions.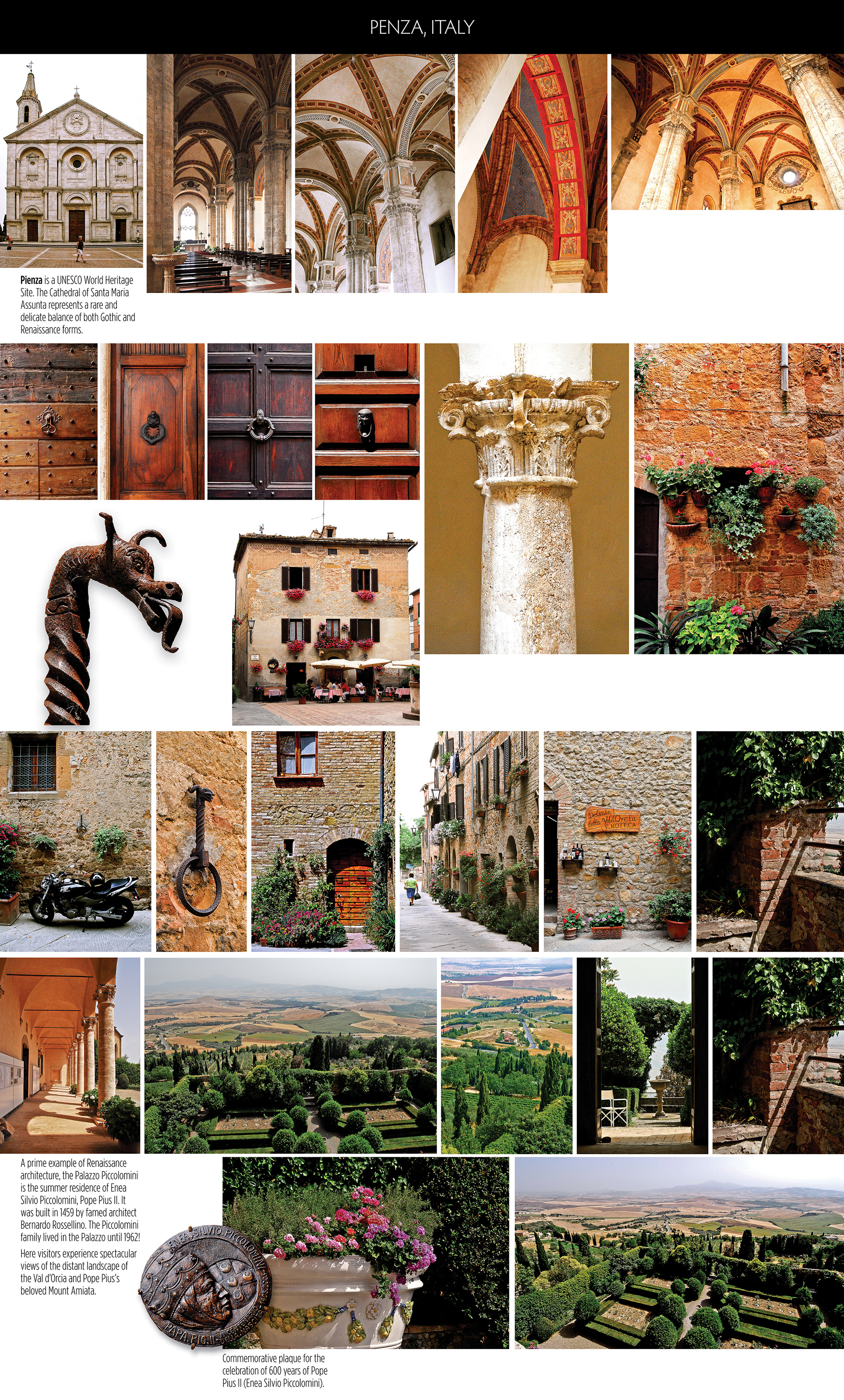 Wei knows Siena very well as he spent a whole month participating in an opera workshop in 2001.
During my one-month stay in Siena (2001), I photographed many door knockers.