Luisa Mather invited Wei to sing at her wedding in Chinchón, Spain in September 2006.
The trip commenced in Bilbao and culminated in Madrid. Sheila planned the travel itinerary and booked all the flights, car rentals, and accommodations in all the cities daughter Laura and Wei traveled to.
From Madrid, Wei flew to Köln to attend the Photokina Exhibition.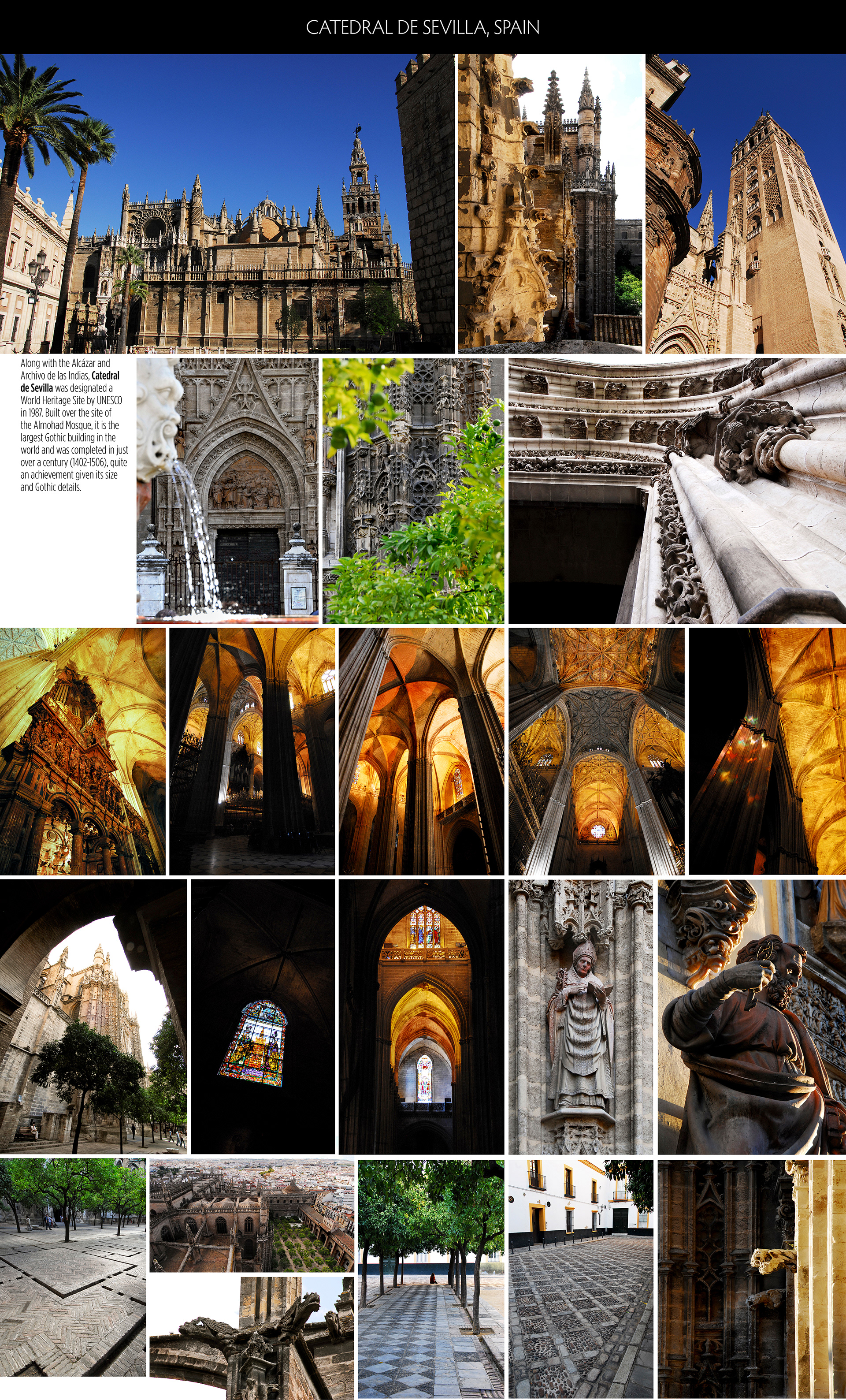 From Seville, I drove all the way to the 
Málaga airport to pick up our daughter Laura who flew in from Barcelona. 
It was most challenging to sing from the choir loft at the back of the church where the wedding took place. Fortunately, the acoustics helped my singing. I took photos from this location.
I came to Köln for a few days to attend the Photokina Show.