From Casablanca, Morocco we flew to Alexandria where we spent a couple of days before flying to Cairo to meet with Uniworld Cruises for a Nile cruise from Luxor to Aswan. Here is my visual account.   
I could spend days in the National Museum studying the many fascinating artifacts. Here are some of my favourites. 
It is really intimidating to try to interpret the hieroglyphs in the Temple in a short visit time. I took many photos as I could and spent a lot of time researching stories behind the fabulous graphics.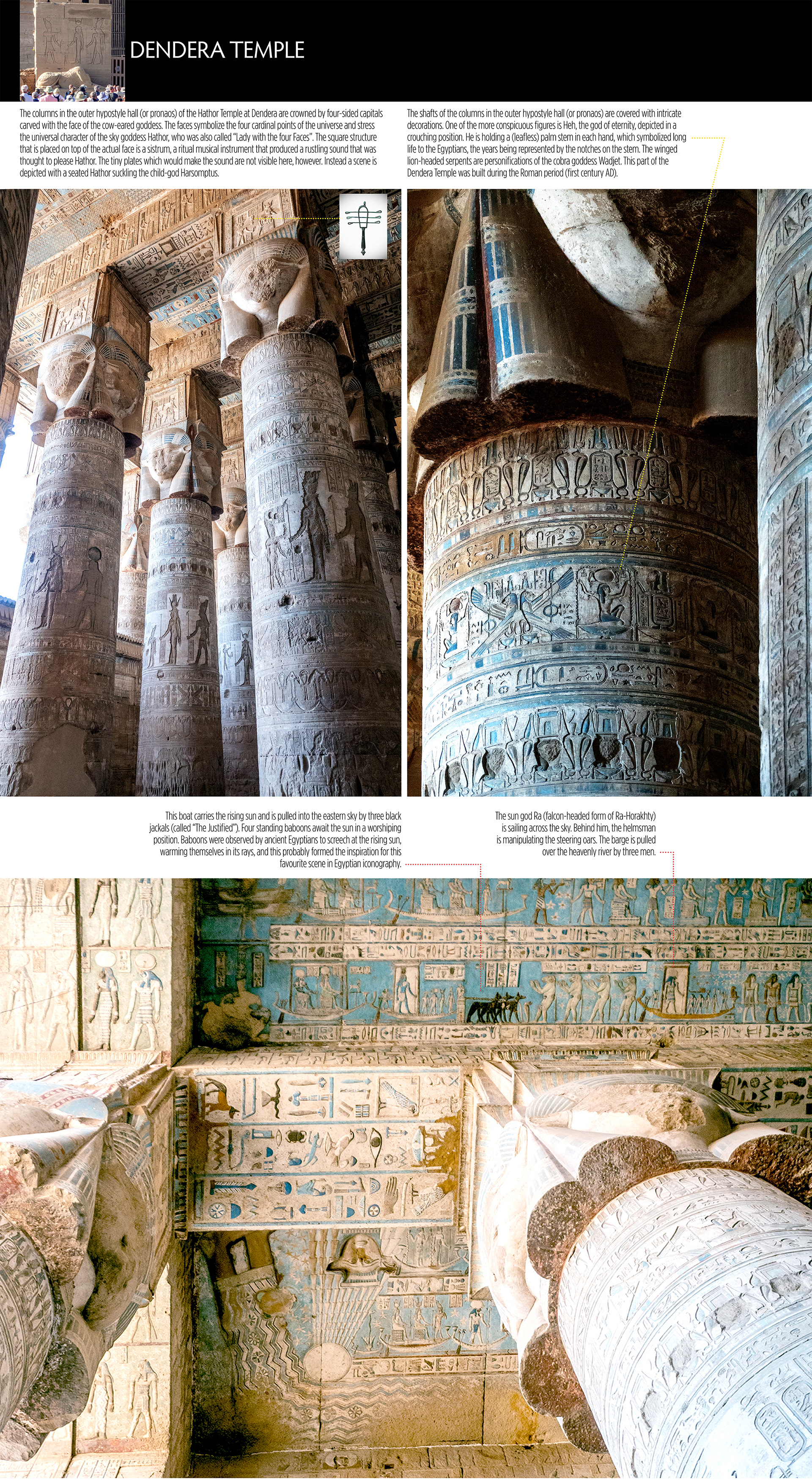 Perhaps, visiting Luxor in the evening was not great timing for photography. However, the night shots revealed an atmosphere of mystery. 
Finally, I can now cross out the pyramids from my wish list.
The River Nile cruise offers many outstanding visual treats – best of all, the many shorebirds.
The incomparable colours of sunsets on the Nile.
I have left this section at the end of the visual essay so that WISITORs can quickly compare the Egyptian minarets with those in Morocco. (Check it out)