30 Years in the Making (2010)
We are really fortunate to have been able to travel to many countries and cities together in the last 30 years. This 30-day long driving trip is the first one we have taken since 1996 when we were away for 62 days in ten European countries – watch for the upcoming WISITS edition.
We rented a diesel Renault Megane with a GPS to navigate some of the most challenging roads in small towns – a total of 3,500km. By and large, it was a most satisfying way to see Europe.
We began our trip in Lyon as we wanted to visit our former neighbour and French translator Annie. Why miss out on the French capital of gastronomy.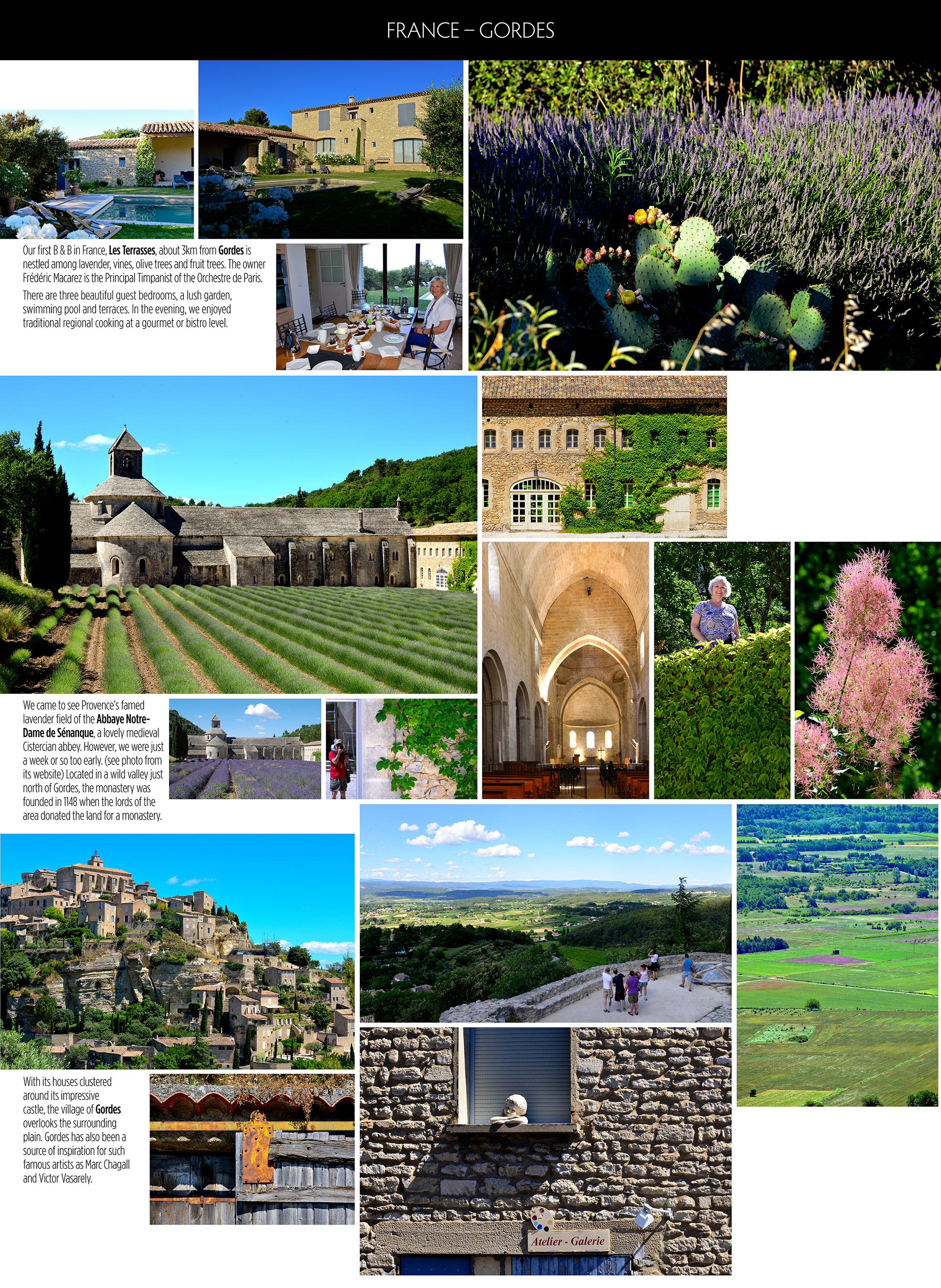 It was disappointing not to see George Clooney here in Lake Como.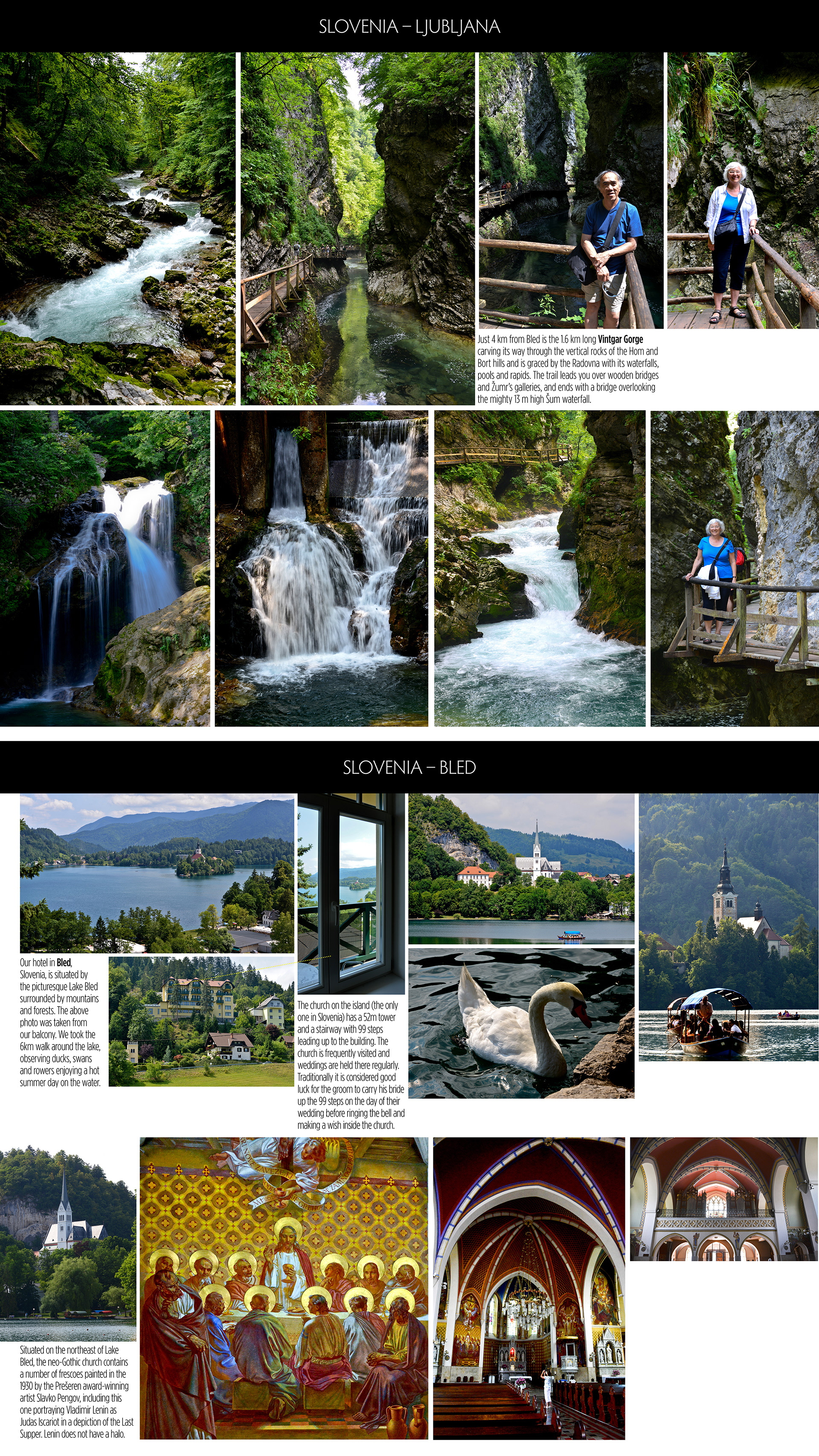 You will probably see more photos of Venice in other episodes of WISITS because we love this city and coming back again and again!