Sheila and Wei flew to Amsterdam on June 2, 2019 for 3 days before embarking on a Viking cruise ship on June 5. They were joined by Sheila's sister Jane, brother Stuart and their spouses Rob and Wendy. The four from Ontario disembarked in Budapest while Sheila and Wei continued on to Bucharest for a third week.
There are two legs of the river cruise – one from Amsterdam to Budapest and the other from Budapest to Bucharest. Sheila and Wei took both legs. Her siblings took the first leg.
It was such a wonderful time to reunite with our friends Marion and Jochen from Cologne. We met on our Costa Rica 2018 trip.
River cruising can be frustrating. Much of our cruise was dependent on river conditions (high or low water levels) and lock accidents (we went through a total of 70 locks). Instead of the intended 3-week sailing on a single ship, we ended up needing three ships, Viking Embla, Viking Aegir and Viking Lif, to complete the itinerary.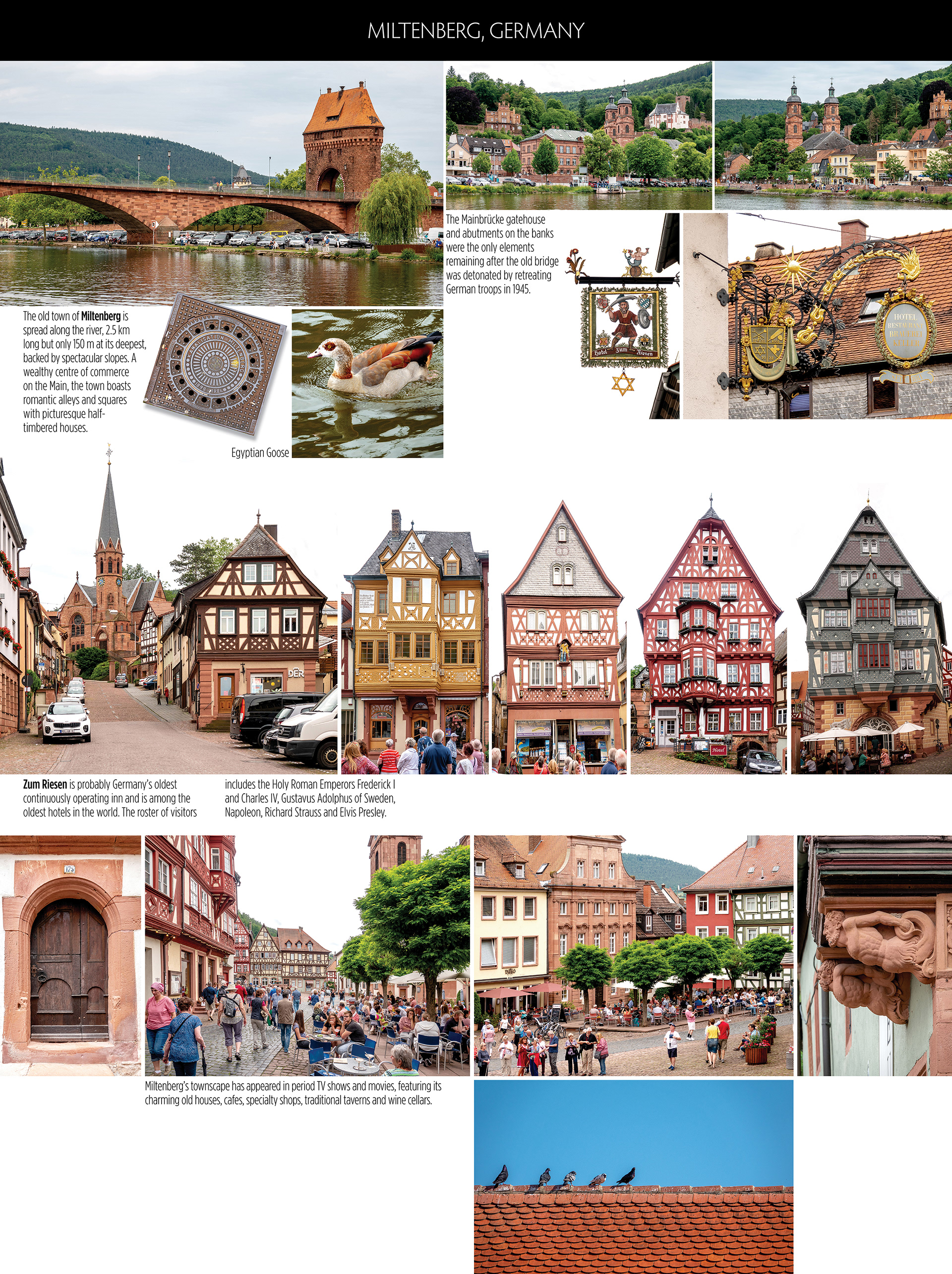 How fortunate to get tickets for the Vienna Philharmonic performance with Zubin Mehta conducting Stravinsky's

Rite of Spring

!
Budapest was the final stop for the first half of the cruise. Sheila's siblings and their spouses disembarked. We had dinner with our Hungarian friends Maria and Julius, an architect who was a colleague in Singapore.